October 27, 2021
|
Ecumenical Institute News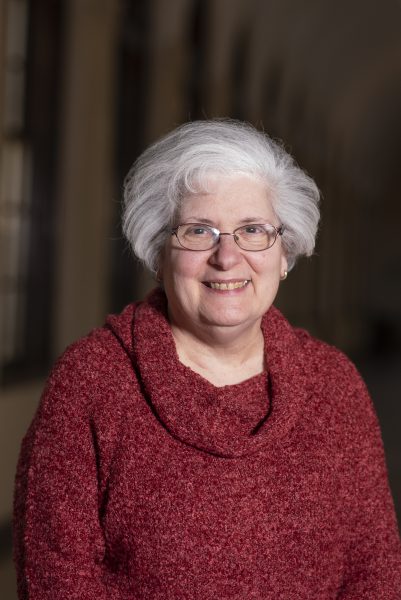 Dr. Pat Fosarelli, EI Alum, Associate Dean of Instruction, and Director of the MA in Christian Ministries, was recently elected to the board of directors of the Health Ministries Association (HMA), a national organization that "encourages, supports and empowers leaders in the integration of faith and health in their local communities."
As one who has long integrated faith and health as a faculty leader in EI's CONNECT: Faith, Health & Medicine Certificate program, as well as through her continuing faculty role at Johns Hopkins University School of Medicine, we couldn't think of a better choice.
NOTE: The CONNECT Certificate program will run again beginning Spring 2023 (with a remote attendance option). If you would like more information on this cohort-based program for medical professionals, religious leaders, and anyone concerned with the challenges of integrating faith and health, please contact Galen Zook.
BACK TO NEWS
Most Recent Posts
Summer Course Preview
Registration for summer classes at St. Mary's Ecumenical Institute opens on April 17th, 2023. Summer courses run from 5/25/23 through 6/29/23. ...
Read More
CONNECT: Faith, Health & Medicine Graduate Certificate Now Receiving Applications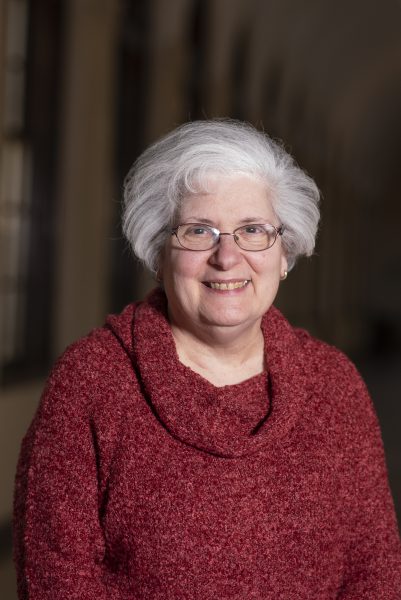 Read More